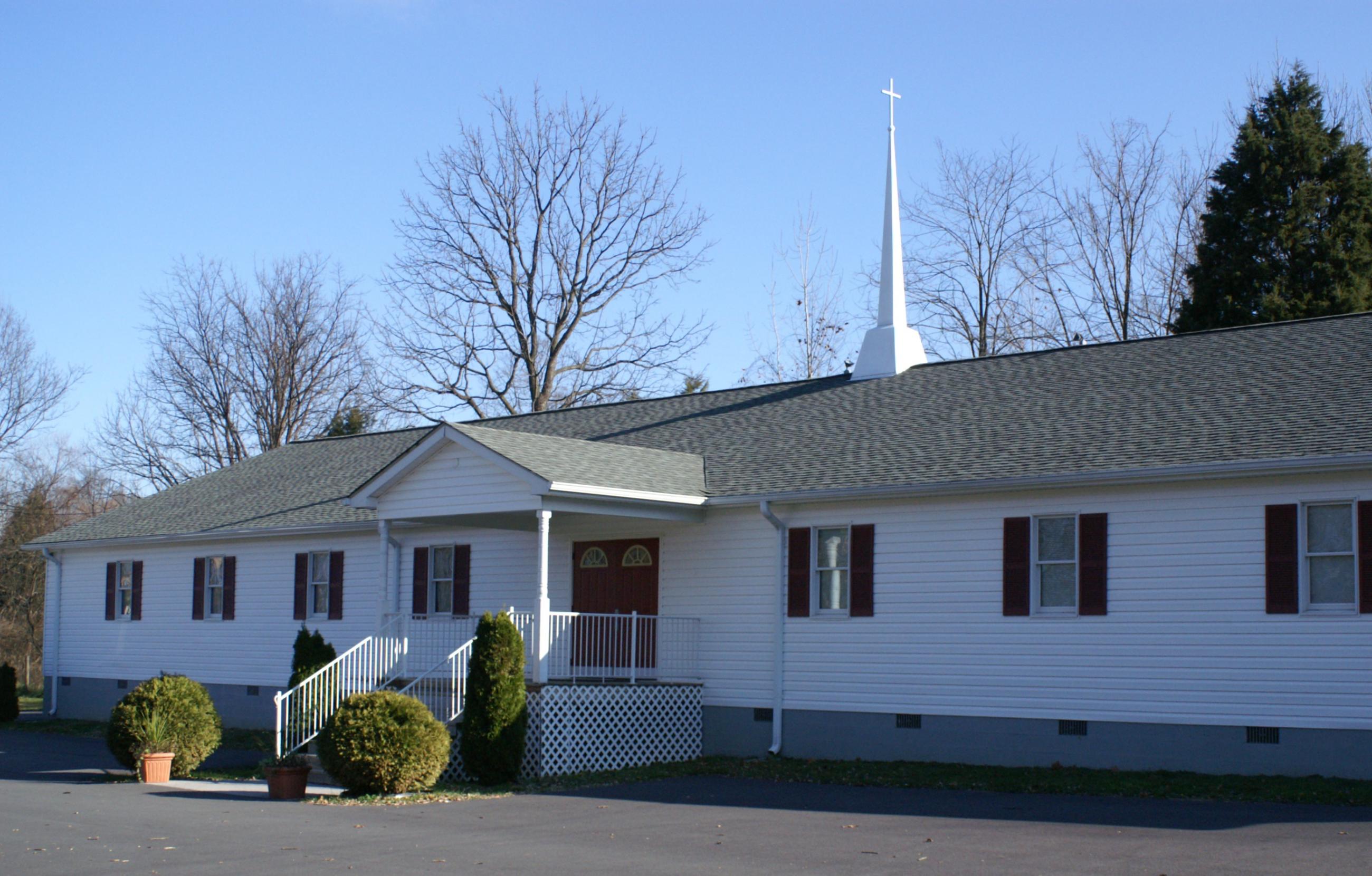 1396 Linden Street
Front Royal, VA  22630
540-635-1458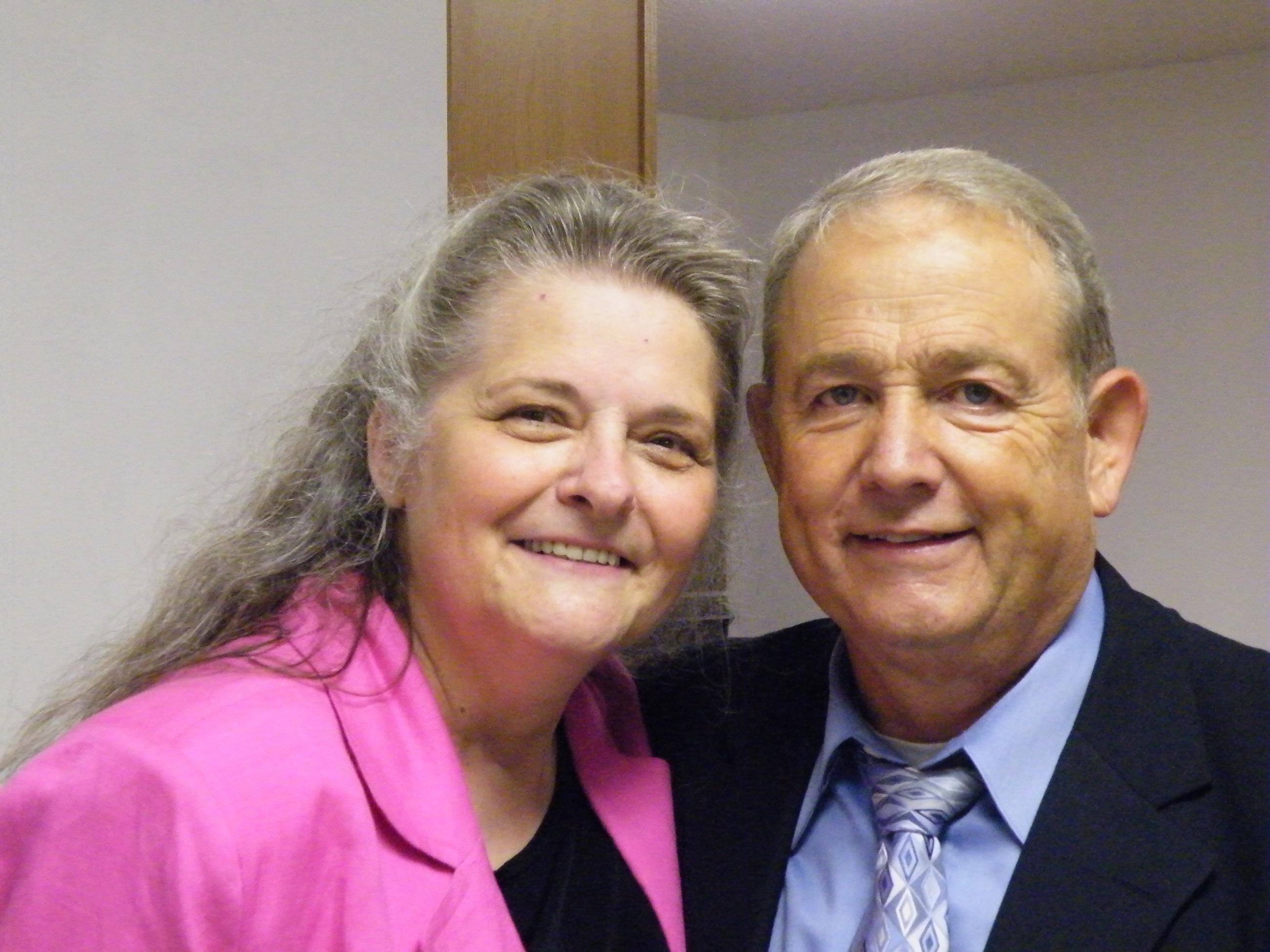 Pastor Ron & Dorothy Rose
Senior Pastor
You are invited to attend Landmark Tabernacle. We have anointed preaching, old-fashioned worship, prayer for the sick, and children and youth ministries.
Service Schedule:
Sunday Morning - 10:00 a.m.
Sunday Night - 6:00 p.m.
Tuesday Night - 7:00 p.m.
Transportation is available
For more information please call or fill out the form below.
Upcoming Events
Feb. 11 - Valenine's Dinner after service. Service starts at 10:00 a.m.